Sanjivni Eye And Medicare Centre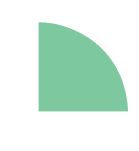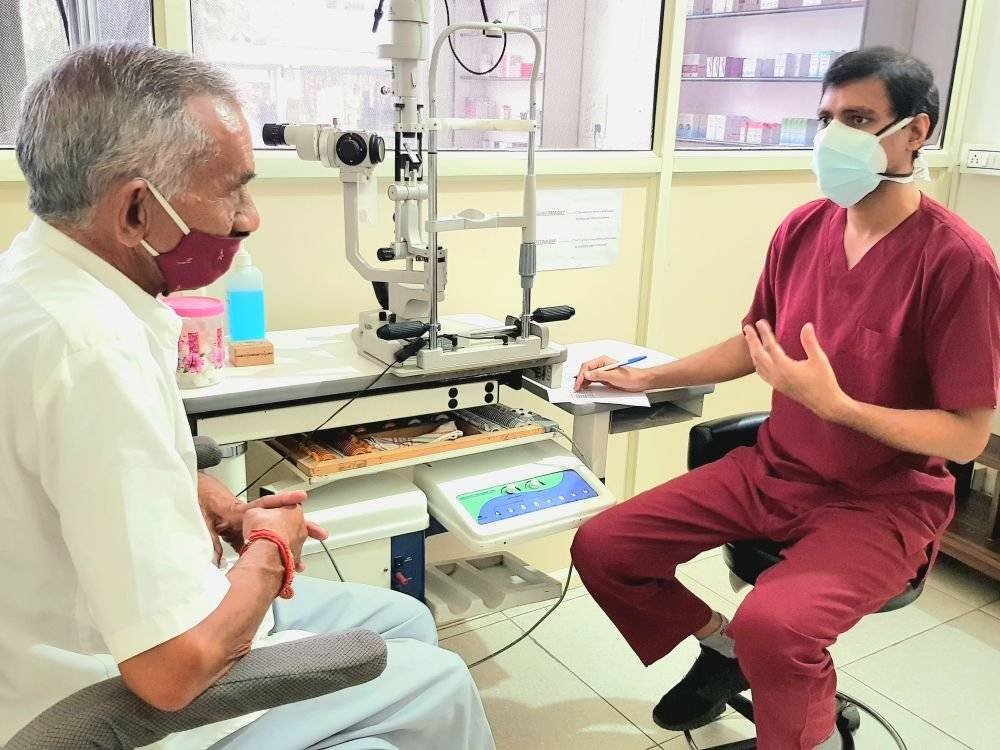 Eye Specialists​ With 30+ Years Of Experience
Our talented and skilled ophthalmologists and staff dedicated to improving and preserving sight, treating more than 10,000 patients annually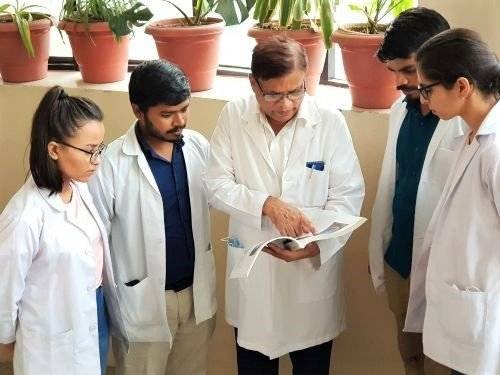 Use Our Services For
Your Health
We aim to provide you with caring, holistic and patient centered care. We believe strongly in patient education. Your eye care is a collaboration between patient and doctor. We take the time to explain your diagnosis and treatment options. With blend of more than 30 years experience of Dr. O.P. Arya and superspecialized surgeries performed by Dr. Vivek Arya, Sanjivni has become an inspiration to eye care providers in this region.


Your Smile is Our Biggest Reward

Mandeep Singh
Doctors, Staff and other people related to the hospital are very helpful and kind.

Pardeep
Sanjivni is among the best eye care hospitals in Ambala. Doctors are well qualified.

Mukta Dhawan
Dr. Vivek Arya really very educated, decent and well mannered doc. Staff is also very helpful. Atmosphere is friendly. I strongly recommend this hospital.

Jagdeep Kaur
Sanjivni Eye And Medicare Centre is the right path to see the world. Doctors and staff members give their patients family environment. Reasonable price for each and every eye surgery. On the top of it, it is the hope for hopeless person🙏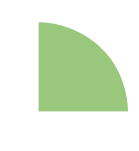 Get Your Eye Check-up Done Today
A routine eye check up by an expert eye specialist just takes 15 minutes and may save your eyes from the many silent vision threatening diseases like Glaucoma & Diabetic Retinopathy.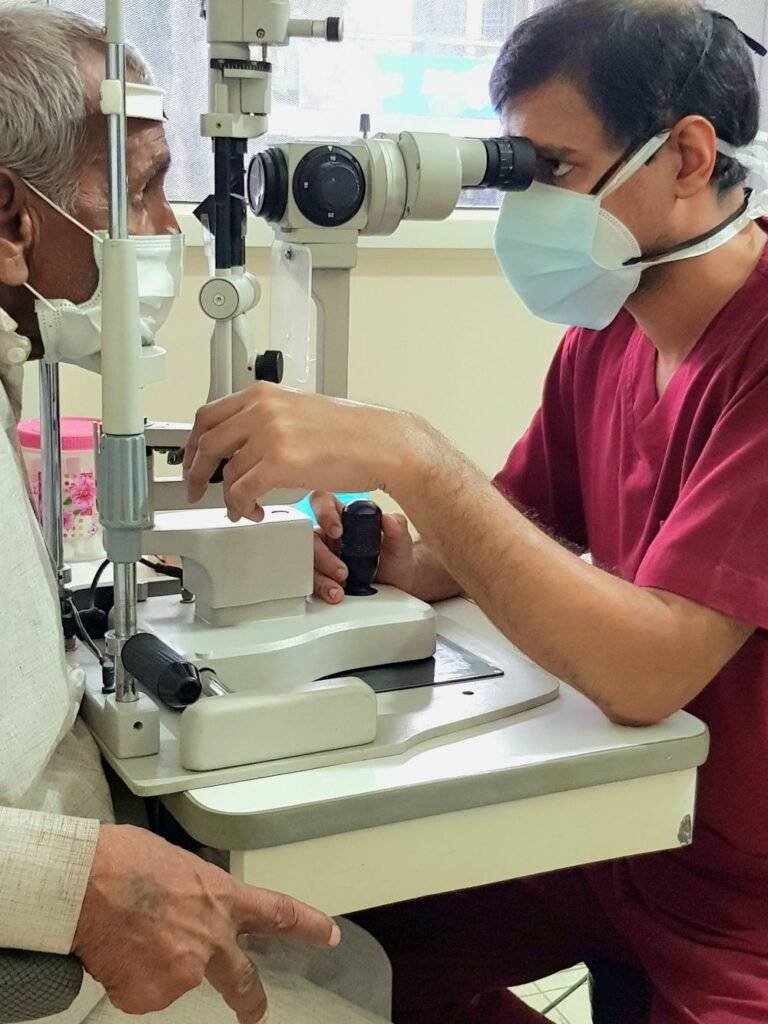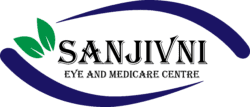 Sanjivni Eye And Medicare Centre
© 2021 Sanjivni Eye And Medicare Centre. All rights reserved.