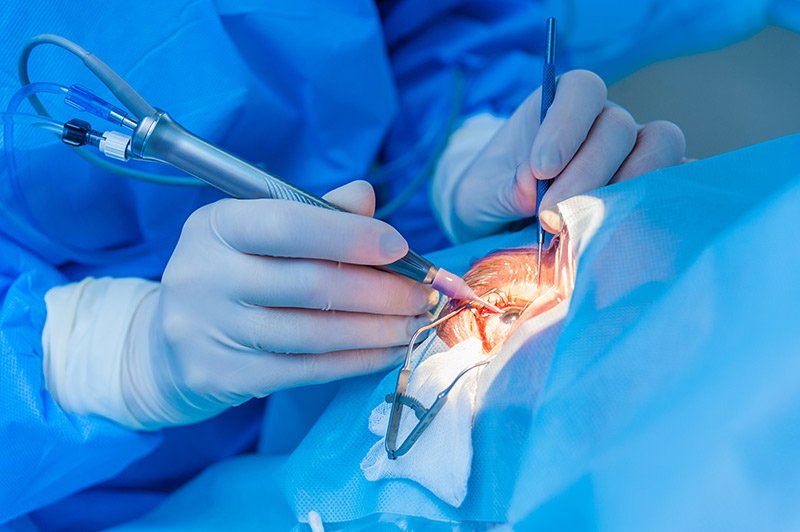 Expert & Personalised treatments, Highly Experienced Surgeons & Outstanding Results
We are committed to helping you to achieve optimum eyesight by providing you with the finest quality of eye care using the latest technology
Sanjivni Eye And Medicare Centre has evolved to become a leading eye care facility
fully equipped with the latest technology to offer premium services to the patients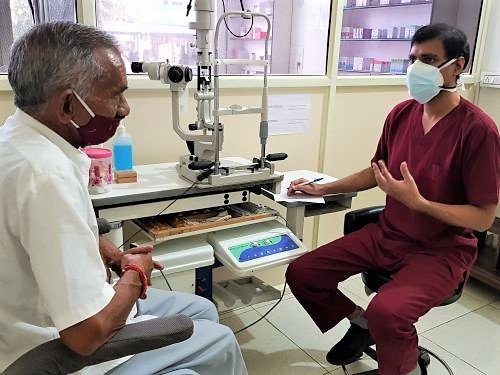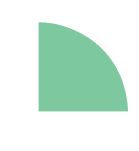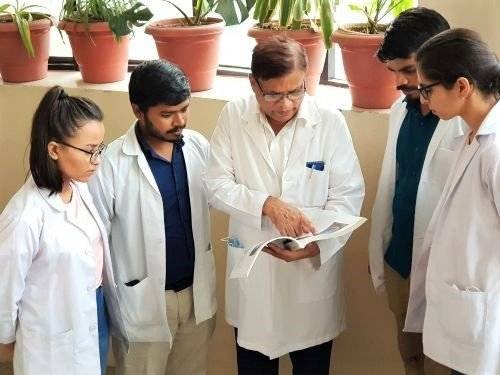 We don't just do something,
we stand there!
At Sanjivni we dedicate our time to find out the root cause of the patient's eye disease, investigate thoroughly using our advanced investigation equipments, create an accurate diagnosis and then straighaway head towards the treatment either through surgery by our expert surgeons or prescribing high quality medicines

Your Smile is Our Biggest Reward

Mandeep Singh
Doctors, Staff and other people related to the hospital are very helpful and kind.

Pardeep
Sanjivni is among the best eye care hospitals in Ambala. Doctors are well qualified.

Mukta Dhawan
Dr. Vivek Arya really very educated, decent and well mannered doc. Staff is also very helpful. Atmosphere is friendly. I strongly recommend this hospital.

Jagdeep Kaur
Sanjivni Eye And Medicare Centre is the right path to see the world. Doctors and staff members give their patients family environment. Reasonable price for each and every eye surgery. On the top of it, it is the hope for hopeless person🙏