Oculoplasty & Prosthetic Eye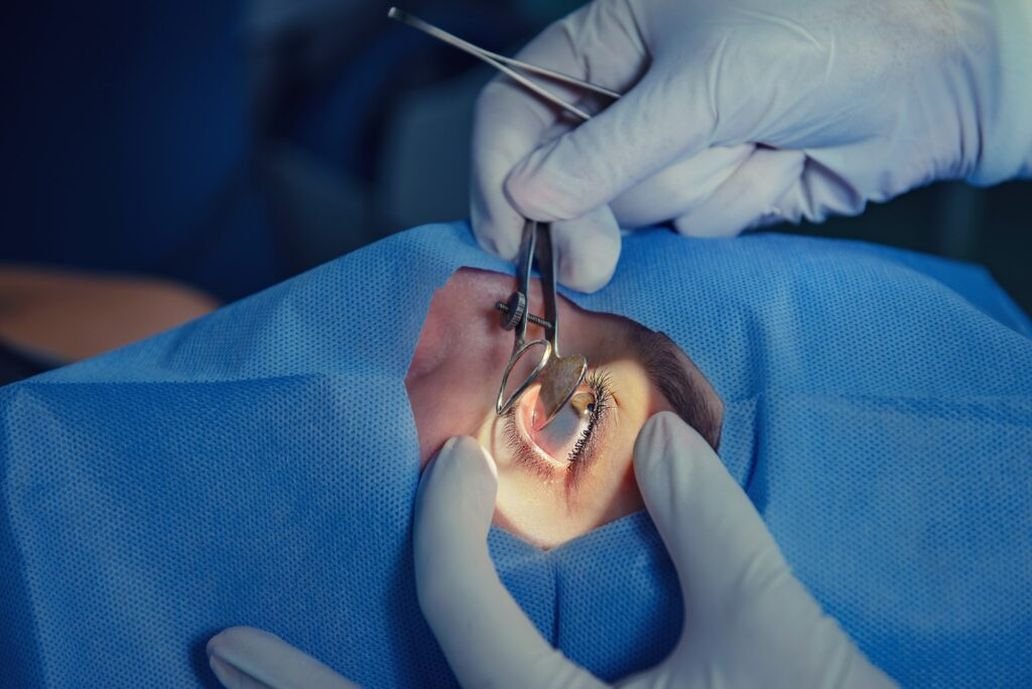 Oculoplasty & Prosthetic Eye
The Oculoplastic & Orbital Surgery Service at Sanjivni deals with reshaping the area in and around the eye. Oculoplastic surgery is often performed to correct or treat a medical condition or an injury. It is also done for cosmetic purposes. Oculoplastic and orbital surgery is concerned specifically with the eyelids, the orbit (the bone around the eye), and the lacrimal system (the tear duct system).
About Oculoplastic Disorders

Aging, facial trauma, tumors of the eyelids, and inherited deformities
can affect your vision as well as the appearance of your eyes. At Sanjivni, our specialists are highly skilled and have been specially
trained in treating a wide range of eye-related conditions, including
ptosis (excessive lid droop), brow droop, skin cancers of the eyelid,
and tear duct abnormalities. We are dedicated to restoring the healthy
function and the appearance of your eyes.
Any number of eye conditions can be corrected through cosmetic plastic surgery in which the appearance of the eye can be improved to produce a younger, brighter, less tired look. Cosmetic eye surgery at Sanjivni consists of plastic surgery of the upper eyelids, lower eyelids and eyebrows. This service also offers chemical peels, laser resurfacing and cosmetic skin treatment advice.