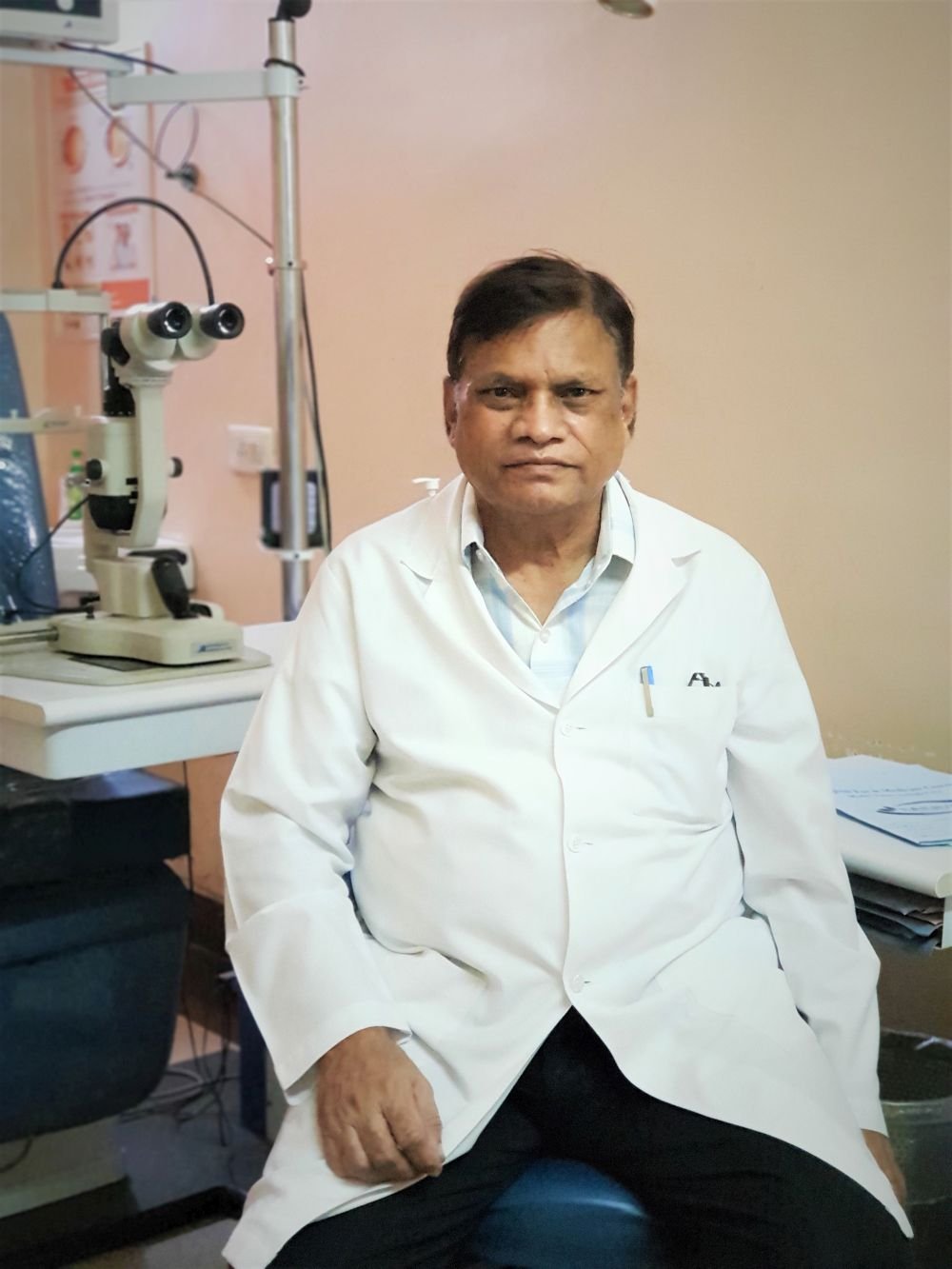 About our Medical Director
Dr. O.P. Arya, Medical Director
In more than Thirty years of academic and professional career, Dr. O.P. Arya has built an important Ophthalmology Centre in the heart of Ambala City, in which he is able to deploy to his patients the precious experience acquired over the years of his hard work in public as well as private sector in the state of Haryana.
With his expert leadership and guidance Sanjivni Eye And Medicare Centre has delivered its international standard eye care uniformly to every strata of the Indian society with special emphasis on weaker and remote sections who are otherwise unable to seek eye treatments and surgeries due to economic and geographical constraints.
Having Worked as Civil Surgeon and Senior Eye Surgeon at Haryana Civil and Medical Services Dr. Arya owns an exceptionally well administrative capabilities which has led the centre to run three full fledged peripheral centres in Naraiangarh, Ambala (Sanjivni Health Care); Nahan, Himachal Pradesh (Sanjivni Eye Health Care) & Paonta Sahib, Himachal Pradesh (Sanjivni Vision Care).
Dr. Arya has been awarded with prestigious Life Time Achievement Award for contribution in the field of ophthalmology at joint conference of North Zone Ophthalmolological Society and Haryana Ophthalmological Society in October 2015.
Amidst high moral values and utmost professionalism, Dr. Arya loves to talk with his patients comapssionately with complete focus on the disease and its every possible cure.
It all started from a Multispeciality hospital converted to a dedicated state of art Eye hospital with the sole motive of providing meaningful sight to the blind.
Built since July 2005 with a feel of providing a comfortable experience to the patients, Sanjivni Eye And Medicare Centre is providing its superspecialized eye care services to the patients since more than 15 years.
Conveniently placed in the heart of Ambala City, Sanjivni caters for all medical and surgical ophthalmic needs. It features a state of the art Operation theatre, OPD Chambers, Wards, Vision Lab, Pharmacy & Optical shop.
Our philosophy is simple. We are committed to helping you to achieve optimum eyesight by providing you with the finest quality of eye care using the latest technology.
Our expertise includes Cornea Transplant, Cataract, Refractive Laser & ICL, Medical & Surgical Retina, Glaucoma, Oculoplastic surgeries performed on a day surgery basis.
Philanthropic services are also provided for those less fortunate patients. Sanjivni Eye And Medicare Centre also provides cataract surgery under National Programme for Control of Blindness (NPCB); Prime Minister Jan Arogya Yojna (PM-JAY) and Ex-Servicemen Contributory Health Scheme (ECHS) schemes.
We aim to provide you with caring, holistic and patient centered care. We believe strongly in patient education. Your eyecare is a collaboration between patient and the doctor. We take the time to explain your diagnosis and treatment options.
Our doctors and experts are very sincere and professional in handling your every problem, armed with qualified experience in their fields.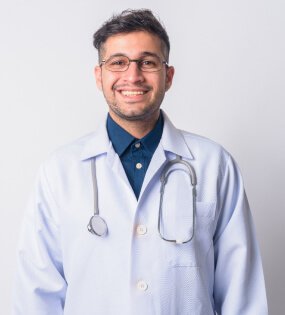 Dr. O.P. Arya, MS
Medical Director, Consultant Cataract & Community Ophthalmology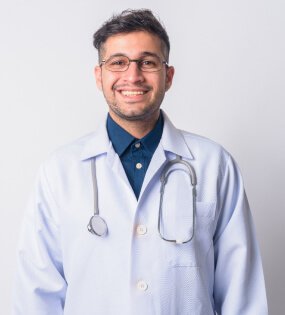 Dr. Vivek Arya, DNB, DO, FICO
Consultant Cornea, Cataract & Refractive Surgery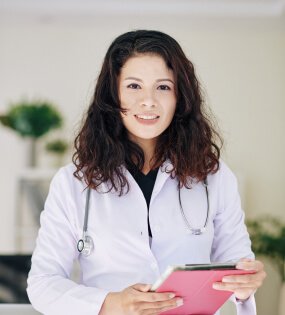 Dr. Rajeev Jain, MS (PGI Chandigarh)
Consultant, Glaucoma Services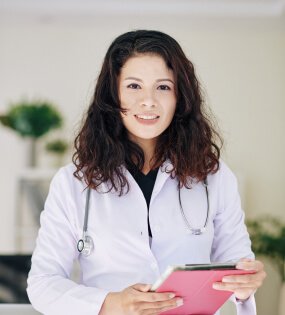 Dr. Harsh Inder Singh, MD (AIIMS Delhi)
Consultant, Vitreo-Retina Services

Your Smile is Our Biggest Reward

Mandeep Singh
Doctors, Staff and other people related to the hospital are very helpful and kind.

Pardeep
Sanjivni is among the best eye care hospitals in Ambala. Doctors are well qualified.

Mukta Dhawan
Dr. Vivek Arya really very educated, decent and well mannered doc. Staff is also very helpful. Atmosphere is friendly. I strongly recommend this hospital.

Jagdeep Kaur
Sanjivni Eye And Medicare Centre is the right path to see the world. Doctors and staff members give their patients family environment. Reasonable price for each and every eye surgery. On the top of it, it is the hope for hopeless person🙏